Building wealth, one article at a time…
Real Wealth Info seeks to empower individuals with the ability to make informed choices with their income. Whether you're seeking assistance, in need of guidance on the latest financial trends, or looking for a loan or other service, you're sure to find a helpful resource through our stream of updates.
Sign up to get your Real Wealth Info, straight to your inbox!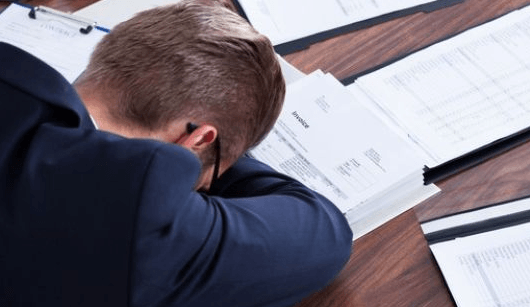 Countless Americans experience financial stress in some form or another, whether it's due to mounting bills, growing debt, or the seemingly impossible task of paying for college. But for some of us, that stress may be great enough to impact our performance and...